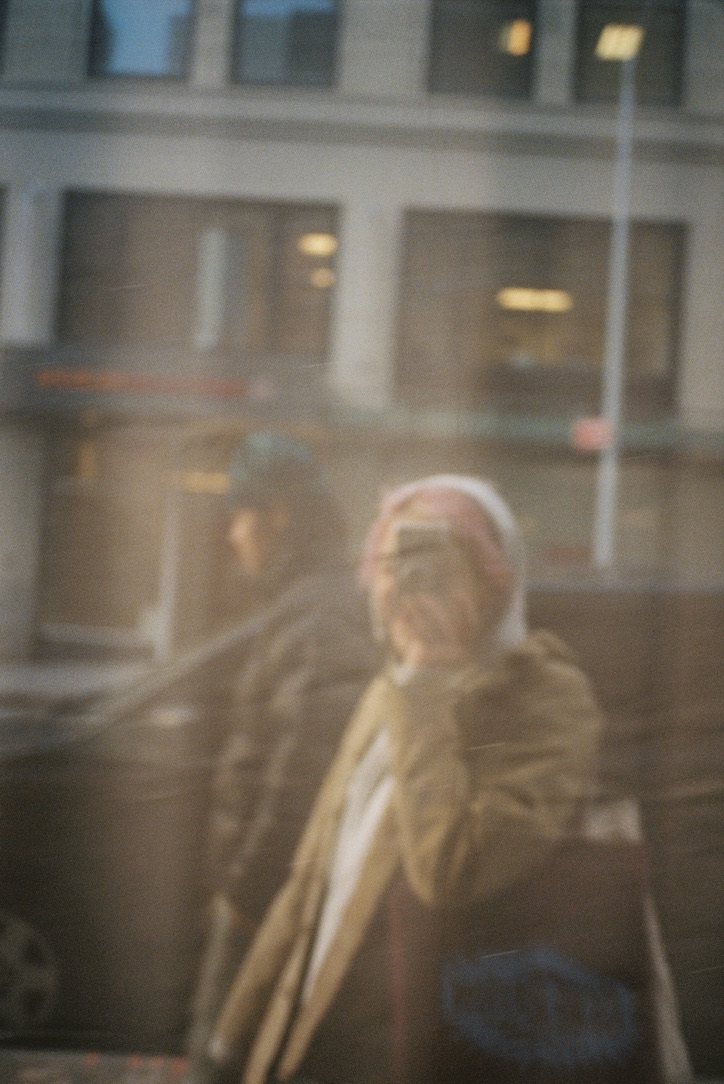 Izzy Nguyen-Rael is a Vietnamese-Mexican American director and cinematographer.
Having grown up in a family of architects, she has always been captivated by how art has made her feel/think. Integrating photography, filmmaking, and design together to express herself, her experiences continue to resonate through the weaving of these mediums.
She finds the most joy in making films about how "nothing" can mean something – like how the architecture of Luis Barragán influenced her perception of social media.
prod. company: Screens
Los Angeles, CA / New York, NY.