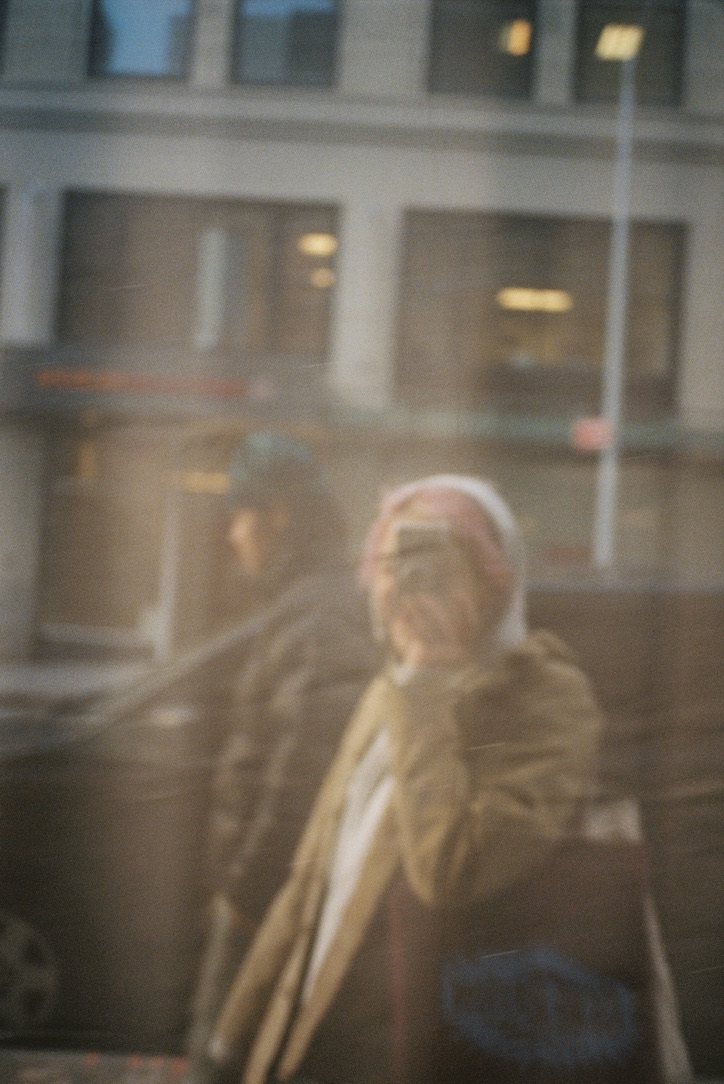 Izzy Nguyen-Rael is a Mexican-Vietnamese filmmaker and graduate of The School of Cinematic Arts at The University of Southern California.
Having grown up in a family of architects, she has always been captivated by how art has made her feel. Exploring graphic design, photography, and filmmaking as means of self-expression in her teenage years, Izzy builds on multiple mediums to share her experiences as a first-generation, Angeleno-raised, New York-bred young woman.
Her films offer new insight into how we perceive life (and art). She finds the most joy in making films about how nothing can mean something – like how the architecture of Luis Barragán influenced her perception of social media.
Los Angeles, CA / New York, NY.
email:
izzy@eveuxstudio.com
phone: 917-855-1995